Press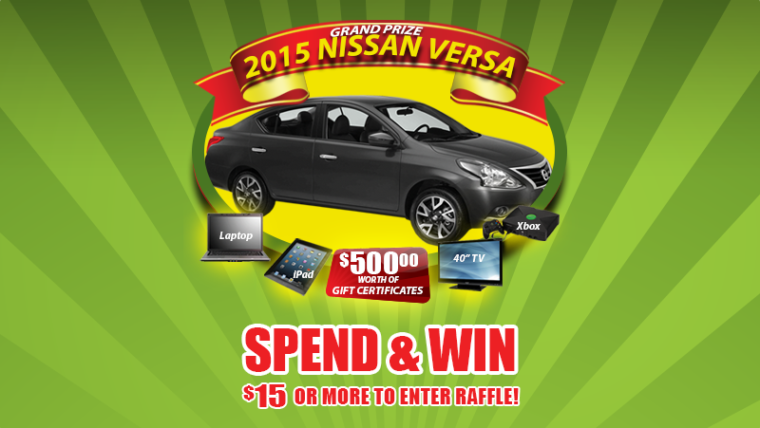 shelladseamin in Press
11:28 am
Join Us at Seashell Restaurant #5 in 95th and Stony Island Grand Opening "Enter-2-Win" Give-Away Event at any Seashell Restaurant Location! Friday, October 10, is the day for the 1st "Enter-2-Win" Give-Away Event at the Seashell Restaurant #5 in 95th and Stony Island. Visit any Seashell location to entered to win the Grand Prize of "2015 Nissan Versa" which is located at the 94th &  Western Seashell location and other prizes such as TV, Laptop, iPad, XBox and Gift Certificates from Seashell Restaurants. The event runs from 5pm...
Read More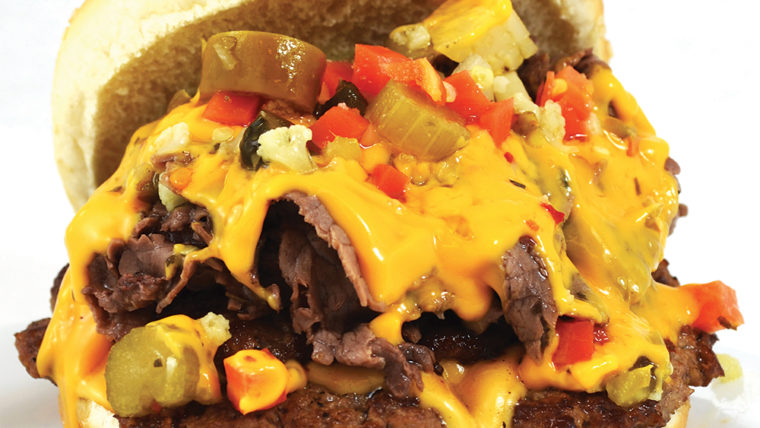 This amazing and delicious #1 Seashell burger seller is a must have. Loaded with Fresh Homemade Beef Patty, Fresh Tender Italian Beef Meat, American Cheese, Cheddar Cheese (Nacho Cheese) Topped with Hot Giardiniera Peppers (May request Mild Giardiniera Peppers) on a Toasted Sesame Seed Bun. If that burger looks unbelievably delicious, wait until you taste it. Visit your nearest Seashell Restaurant location and try The Al Capone Burger, it's an unforgettable moment. Enjoy!
Read More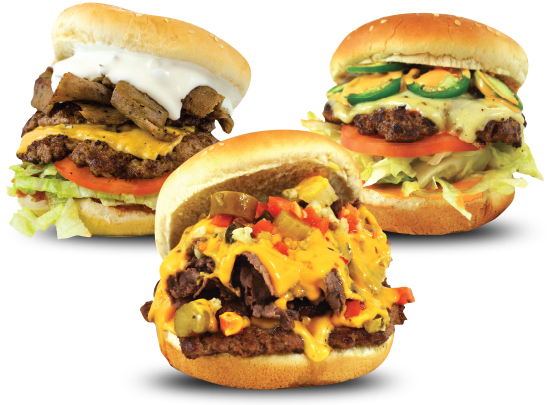 shelladseamin in Press
11:26 am
Comments Off

on Seashell Burgers
M mmm…burgers. They're not just for meat-lovers anymore. Sure, the classic hamburger is a nice beef patty sandwiched between two pillowy buns and enhanced with standards such as cheese, sliced tomatoes, a bit of lettuce, and ketchup. But these days, the sky's the limit when it comes to what constitutes a burger: Gyro burgers, Blazing burgers, Swiss Mushroom burgers, the Classic burgers and turkey burgers all are delicious options. 6 delicious burgers to choose, were sure we won't disappoint you. So whether you're a...
Read More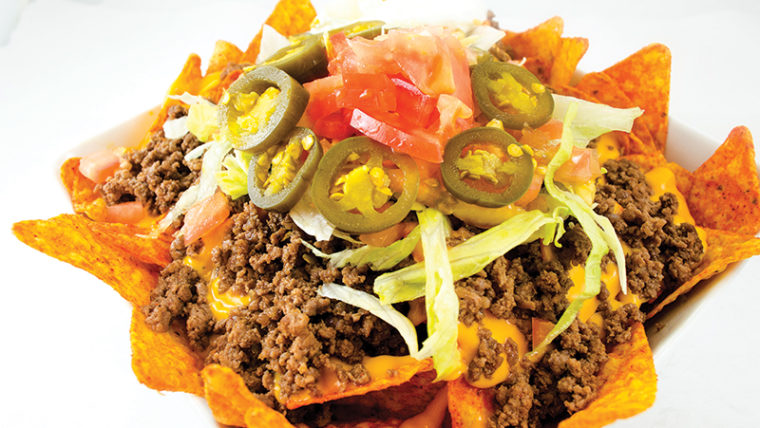 shelladseamin in Press
11:26 am
Comments Off

on Steak Nacho Grande
Fresh Steak Meat Diced, Marinated, and Seasoned to Perfection over Doritos Chips Topped with Lettuce, Diced Tomatoes, Sour Cream, Sliced Jalapeno Peppers and Nacho Cheese and Includes a Drink. Must have. Try one today at your nearest Seashell restaurant today. Enjoy…
Read More