Press

Jazzy in Press
5:53 pm
Comments Off

on Happy New Year from Seashell!!!
Ring in the New Year with Seashell Restaurants Catering Service.  For the Freshest food and Fastest service, I doubt you will see that anywhere else TODAY!!!   Looking into celebrating the New Year with one of the best catering service ever provided?  Check out Seashell Restaurants catering menu today online at SeashellRestaurants.com.  With their AMAZING holiday season specials, you are going to be satisfied with both, the fantastic deals and the delicious food.   Here are just some of the deals:  30 PC Fresh Chicken Wings...
Read More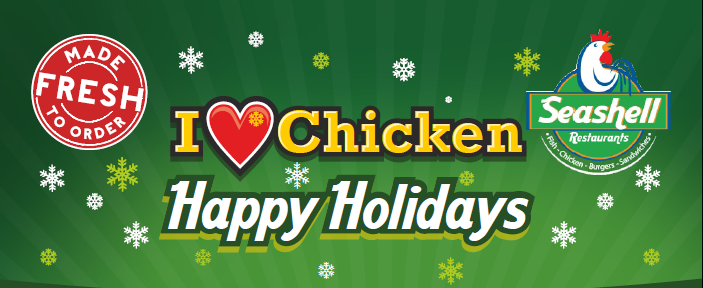 Jazzy in Press
6:21 pm
Comments Off

on Holiday Special at Seashell!!!
Holidays Specials at Seashell Restaurants are still in affect.  Take advantage for these fantastic offers for your next social event.  I hope you had a very Merry Christmas.  It may have been a higher temperature right here in Chicago for everyone to not actually experience a white Christmas and so will the freshly cooked  food at Seashell Restaurants, but that's not only you will see when you order from them.  You want to see low numbers?!?!  Check out the prices at Seashell!!!  Now those numbers are lower than any temperature...
Read More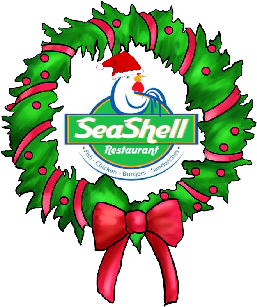 Jazzy in Press
8:31 pm
Comments Off

on Happy Holidays from Seashell Restaurants!!!
Read More