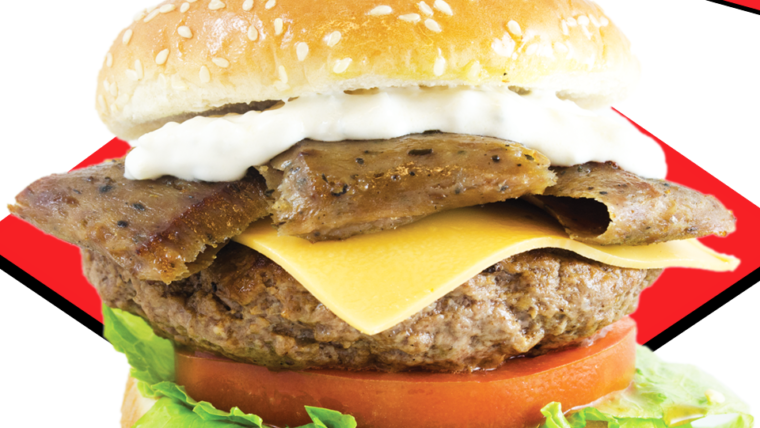 Nada Shamah in Press
Oct 31, 2017
Comments Off

on Burgers, Wings, Fish, Shrimp! And SO Much More!
Now that's a burger! We know our fish and chicken, but we also know much, much more! Have you tried a gyros burger? If not, what are you waiting for? Seashell's fresh delicious ingredients and combos will leave you wanting more. Delicious cuts of meat, combined with the perfect spices to deliver a burger bursting with flavor! Top it with cheese and jalapenos, lettuce, onions and tomatoes and enjoy! Check out this and more. Only from Seashell!
Read More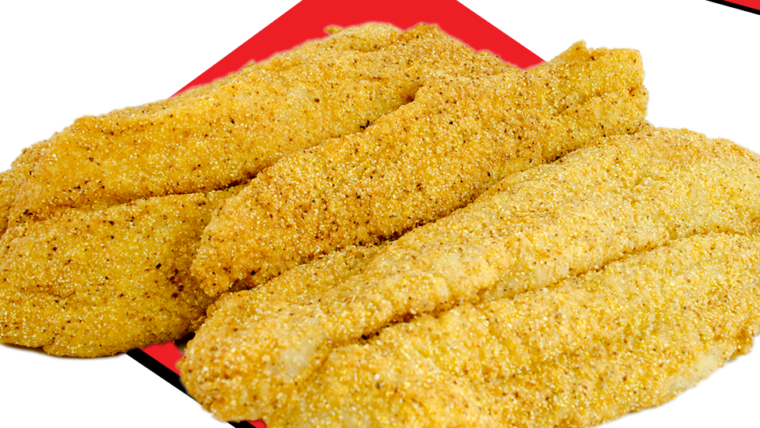 Nada Shamah in Press
Oct 31, 2017
Comments Off

on Seashell Restaurant: It Doesn't Get Better Than This!
With a name like Seashell, you have to know our seafood is a MUST HAVE. We pride ourselves on using only the freshest, finest ingredients. We believe that delicious food should never cost too much, and that just because the quality is top-notch, the price does not need to be. When we first opened our doors, we knew that the key to success is always going to be our customer's satisfaction. This is a promise we made that we know we will never break. Whether you are in the mood for our delicious catfish, shrimp and other seafood selections,...
Read More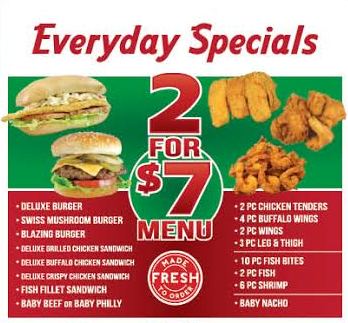 Jazzy in Press
Nov 12, 2014
Comments Off

on 2 for $7 Daily Special
Can't decide what to eat?  Don't worry!  Seashell Restaurant can help you choose any 2 items..that's right… "2"… from their 2 for $7 Daily Special Menu.  You have the option of picking from their Freshly Grilled Burgers to their Sensation Chicken Sandwiches;  from their Perfectly Battered Fish or Chicken to their Appetizing Shrimp;     from their Cheesy Philly Sandwich to their Loaded Nachos.   At Seashell Restaurants, you are getting a deal that is way better than the price of one....
Read More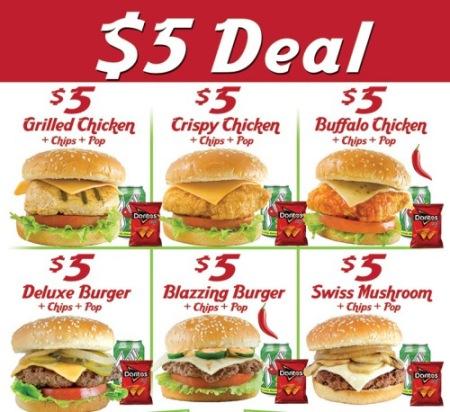 Jazzy in Press
Nov 10, 2014
Comments Off

on $5 Meal Deals
Want to try a delicious meal for JUST $5? Try one of our freshly handmade burger meals. WOW!?!? ONLY $5!?!? And it comes with a Pop and Chips?  I don't think you can find a deal as great as this one anywhere else. What an AMAZING DEAL! ORDER TODAY! Your options include the Deluxe Burger, the Swiss Mushroom Burger, and the Blazing Burger.  You also can choose any of our freshly Grilled or Crispy Chicken sandwiches as well. Don't forget to try our NEW Hot Buffalo Chicken sandwich, tossed in HOT Buffalo Sauce.  Our sandwiches...
Read More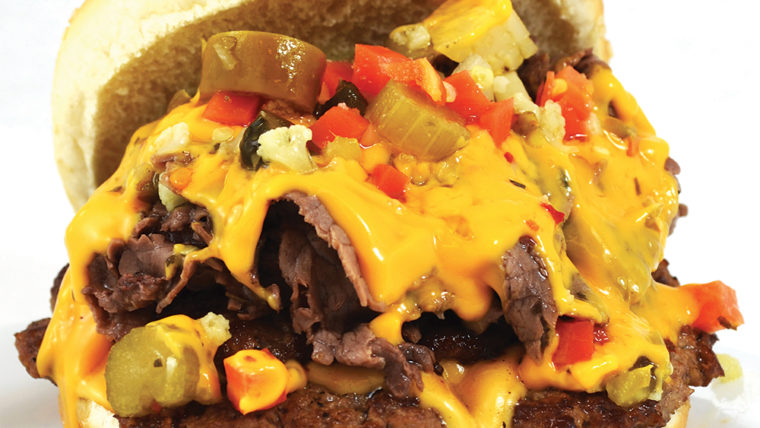 This amazing and delicious #1 Seashell burger seller is a must have. Loaded with Fresh Homemade Beef Patty, Fresh Tender Italian Beef Meat, American Cheese, Cheddar Cheese (Nacho Cheese) Topped with Hot Giardiniera Peppers (May request Mild Giardiniera Peppers) on a Toasted Sesame Seed Bun. If that burger looks unbelievably delicious, wait until you taste it. Visit your nearest Seashell Restaurant location and try The Al Capone Burger, it's an unforgettable moment. Enjoy!
Read More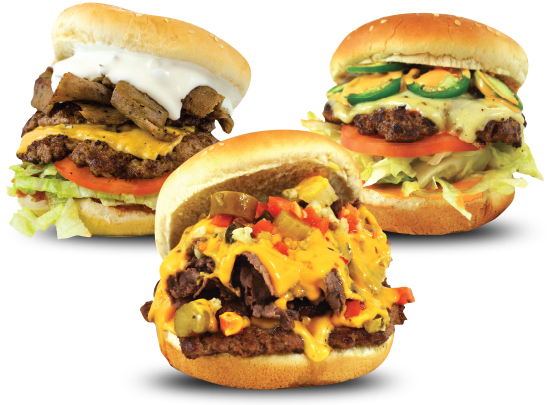 shelladseamin in Press
Apr 19, 2014
Comments Off

on Seashell Burgers
M mmm…burgers. They're not just for meat-lovers anymore. Sure, the classic hamburger is a nice beef patty sandwiched between two pillowy buns and enhanced with standards such as cheese, sliced tomatoes, a bit of lettuce, and ketchup. But these days, the sky's the limit when it comes to what constitutes a burger: Gyro burgers, Blazing burgers, Swiss Mushroom burgers, the Classic burgers and turkey burgers all are delicious options. 6 delicious burgers to choose, were sure we won't disappoint you. So whether you're a...
Read More