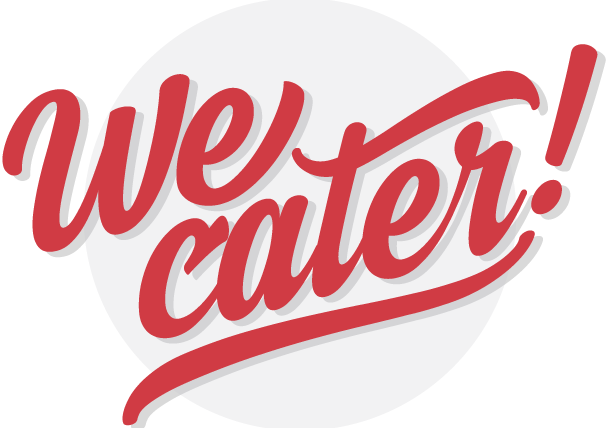 Nada Shamah in Press
Oct 31, 2017
Comments Off

on Let Seashell Cater your Next Event!
Weekends are a time to unwind, and with football, hockey and basketball season in full-swing, you might be having a get together! No matter what your event is, big or small, let Seashell do the catering! We know our menu options will be a hit with your guests, and we guarantee the best prices around. At Seashell, everything we make is not just made with love, it's made fresh, with every…single…order. So whether you and a group of friends are hosting a small get together, or you have a birthday party, work event or school...
Read More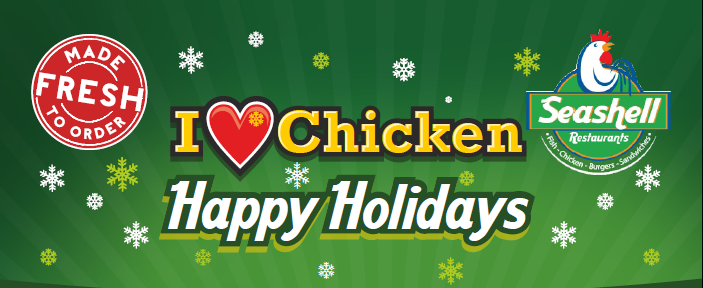 Jazzy in Press
Dec 26, 2014
Comments Off

on Holiday Special at Seashell!!!
Holidays Specials at Seashell Restaurants are still in affect.  Take advantage for these fantastic offers for your next social event.  I hope you had a very Merry Christmas.  It may have been a higher temperature right here in Chicago for everyone to not actually experience a white Christmas and so will the freshly cooked  food at Seashell Restaurants, but that's not only you will see when you order from them.  You want to see low numbers?!?!  Check out the prices at Seashell!!!  Now those numbers are lower than any temperature...
Read More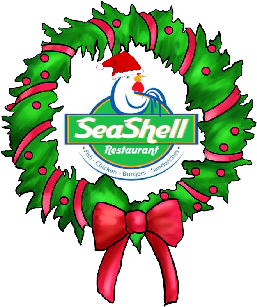 Jazzy in Press
Dec 24, 2014
Comments Off

on Happy Holidays from Seashell Restaurants!!!
Read More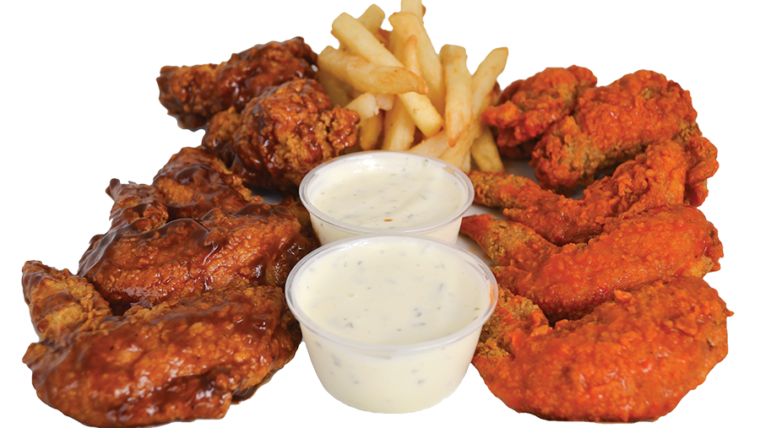 Jazzy in Press
Nov 19, 2014
Comments Off

on Seashell Restaurants Catering Special
Hosting a football/basketball game hangout and don't know where to get the best quality food?  Seashell Restaurants has just the thing for these types of events.  They offer catering services for ALL types of occasions, including sports game events.  Unlike the other restaurants who offer their catering services and usually have you place an order a week or two in advance.  At Seashell Restaurants, they give you the opportunity of 1 – 2 days in advance to place your order.  There are even same day special orders that can...
Read More
Jazzy in Press
Nov 17, 2014
Comments Off

on Grand Opening of Seashell #5
EAT FRESH…LIVE BETTER!!! That has been Seashell Restaurant's motto for the past ten years, still is, and will ALWAYS be for the another 10 years and more.  They have recently opened Seashell #5 and presented their Grand Opening back in October of 2014 on the 10th, where there were prize giveaways, free food, games, and music presented by a special live broadcast from Power 92 (92.3 Radio Station).    It seemed like a very wonderful celebration for Seashell that day.   The guests were all so very excited and having a fabulous...
Read More