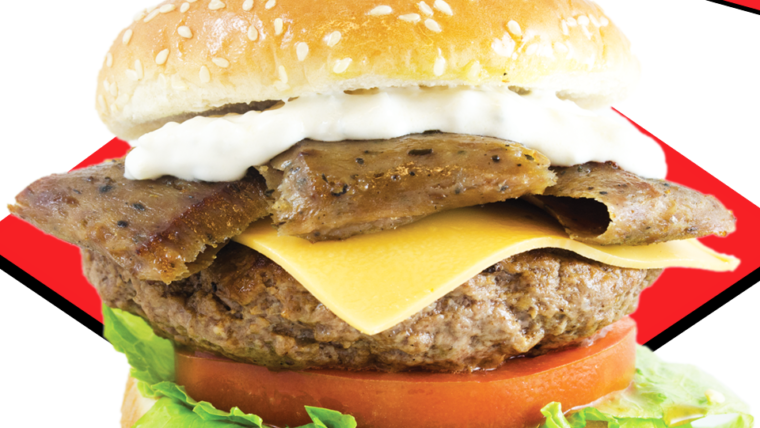 Nada Shamah in Press
Oct 31, 2017
Comments Off

on Burgers, Wings, Fish, Shrimp! And SO Much More!
Now that's a burger! We know our fish and chicken, but we also know much, much more! Have you tried a gyros burger? If not, what are you waiting for? Seashell's fresh delicious ingredients and combos will leave you wanting more. Delicious cuts of meat, combined with the perfect spices to deliver a burger bursting with flavor! Top it with cheese and jalapenos, lettuce, onions and tomatoes and enjoy! Check out this and more. Only from Seashell!
Read More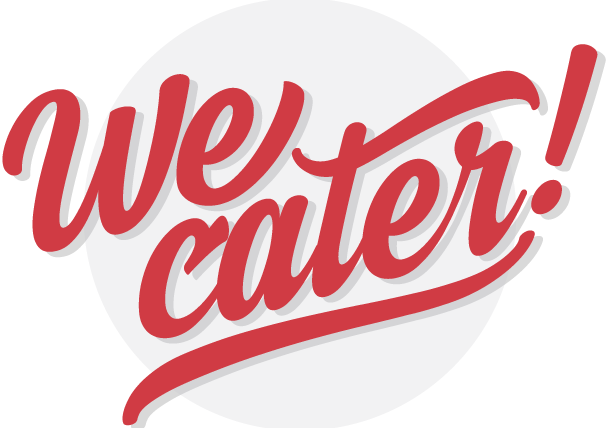 Nada Shamah in Press
Oct 31, 2017
Comments Off

on Let Seashell Cater your Next Event!
Weekends are a time to unwind, and with football, hockey and basketball season in full-swing, you might be having a get together! No matter what your event is, big or small, let Seashell do the catering! We know our menu options will be a hit with your guests, and we guarantee the best prices around. At Seashell, everything we make is not just made with love, it's made fresh, with every…single…order. So whether you and a group of friends are hosting a small get together, or you have a birthday party, work event or school...
Read More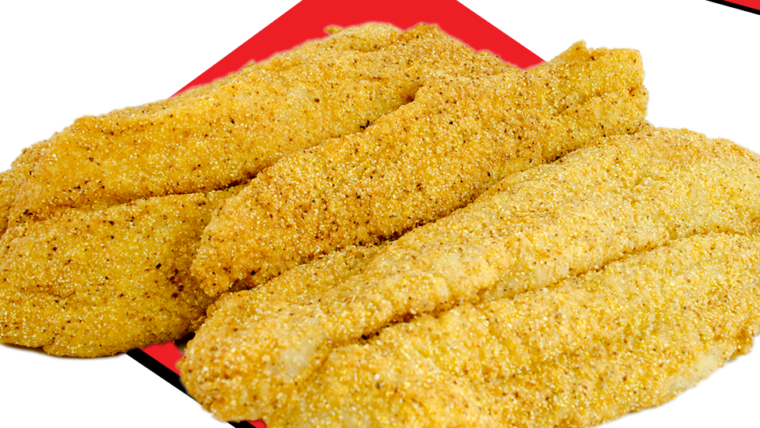 Nada Shamah in Press
Oct 31, 2017
Comments Off

on Seashell Restaurant: It Doesn't Get Better Than This!
With a name like Seashell, you have to know our seafood is a MUST HAVE. We pride ourselves on using only the freshest, finest ingredients. We believe that delicious food should never cost too much, and that just because the quality is top-notch, the price does not need to be. When we first opened our doors, we knew that the key to success is always going to be our customer's satisfaction. This is a promise we made that we know we will never break. Whether you are in the mood for our delicious catfish, shrimp and other seafood selections,...
Read More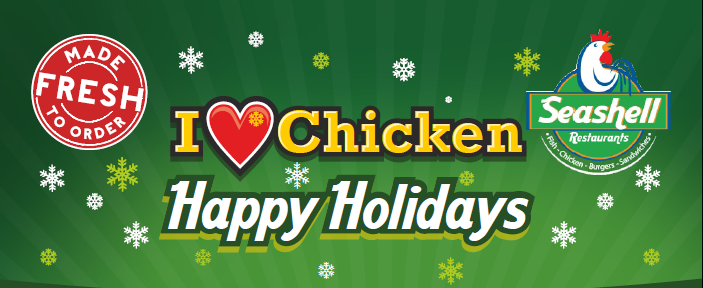 Jazzy in Press
Dec 26, 2014
Comments Off

on Holiday Special at Seashell!!!
Holidays Specials at Seashell Restaurants are still in affect.  Take advantage for these fantastic offers for your next social event.  I hope you had a very Merry Christmas.  It may have been a higher temperature right here in Chicago for everyone to not actually experience a white Christmas and so will the freshly cooked  food at Seashell Restaurants, but that's not only you will see when you order from them.  You want to see low numbers?!?!  Check out the prices at Seashell!!!  Now those numbers are lower than any temperature...
Read More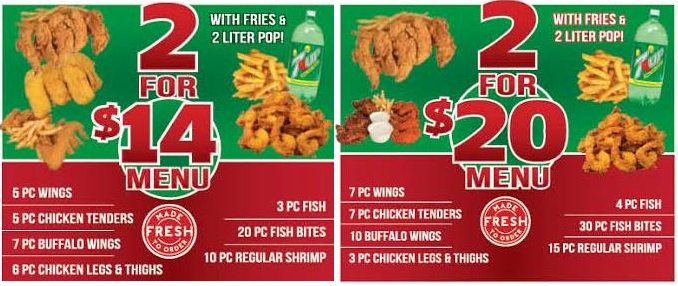 Jazzy in Press
Nov 24, 2014
Comments Off

on Seashell's Thanksgiving Weekend
So you think Black Friday is only for clothes and electronics?   Seashell Restaurants is having their own special:  ALL DAY, EVERYDAY!!!  Thanksgiving is just around the corner and with ALL those Black Friday Specials, you really do not want to miss out on the great deals out there while you are at home cooking away and left alone cleaning up afterwards.  Why not let Seashell Restaurant give you a hand?  I'm pretty sure you know about the 2 for $7 Daily Special.   What you probably didn't know about is the family style...
Read More