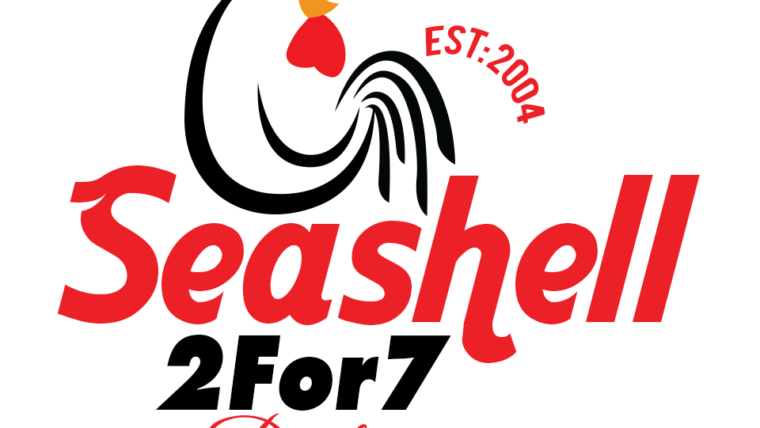 Nada Shamah in Press
Oct 31, 2017
Comments Off

on Delicious Deals that Can't Be Beat!
Yes, Seashell is home of the 2 for $7, but we also have some other options we know you will love! Can't decide between shrimp and chicken? Buffalo wings or a fish filet? We can't either! Some things are just meant to be paired! Check out the delicious, Seashell 2 for $5 options today. Mix it up! We won't tell anyone. Only from Seashell!
Read More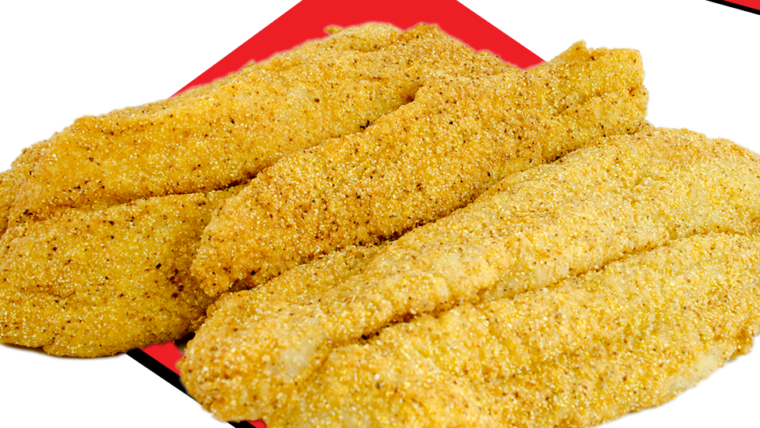 Nada Shamah in Press
Oct 31, 2017
Comments Off

on Seashell Restaurant: It Doesn't Get Better Than This!
With a name like Seashell, you have to know our seafood is a MUST HAVE. We pride ourselves on using only the freshest, finest ingredients. We believe that delicious food should never cost too much, and that just because the quality is top-notch, the price does not need to be. When we first opened our doors, we knew that the key to success is always going to be our customer's satisfaction. This is a promise we made that we know we will never break. Whether you are in the mood for our delicious catfish, shrimp and other seafood selections,...
Read More