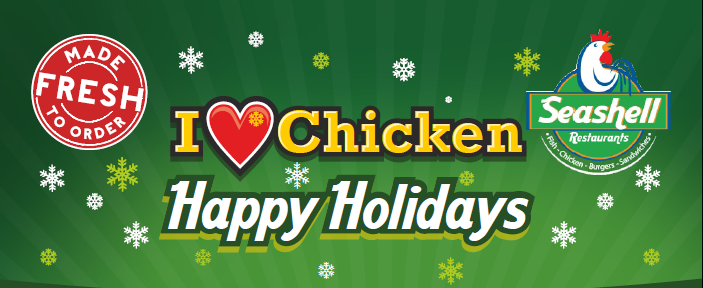 Jazzy in Press
Dec 26, 2014
Comments Off

on Holiday Special at Seashell!!!
Holidays Specials at Seashell Restaurants are still in affect.  Take advantage for these fantastic offers for your next social event.  I hope you had a very Merry Christmas.  It may have been a higher temperature right here in Chicago for everyone to not actually experience a white Christmas and so will the freshly cooked  food at Seashell Restaurants, but that's not only you will see when you order from them.  You want to see low numbers?!?!  Check out the prices at Seashell!!!  Now those numbers are lower than any temperature...
Read More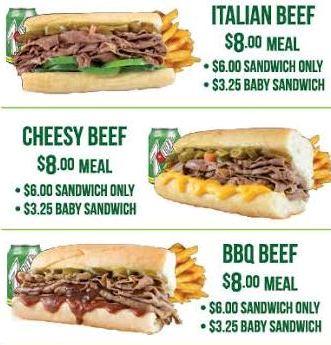 Jazzy in Press
Nov 13, 2014
Comments Off

on Meaty Beefy Sandwiches
Mmmmm…..No sandwich tastes as great like the meaty beefy Italian sandwiches that are freshly cooked at Seashell Restaurants. Just one bite; Exquisite!  The only issue is that one can't really decide between any of the mouth-watering and tasty sandwiches.  Chicago is known for its Italian beef sandwiches, but here at Seashell Restaurants, they have perfected it so you can still enjoy the utterly great texture of the beef topped with their flavored succulent sauces.  Here is what I mean. There is the Italian beef sandwich...
Read More