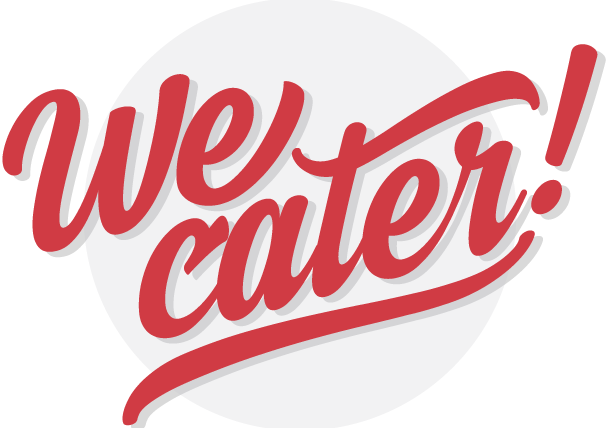 Nada Shamah in Press
Oct 31, 2017
Comments Off

on Let Seashell Cater your Next Event!
Weekends are a time to unwind, and with football, hockey and basketball season in full-swing, you might be having a get together! No matter what your event is, big or small, let Seashell do the catering! We know our menu options will be a hit with your guests, and we guarantee the best prices around. At Seashell, everything we make is not just made with love, it's made fresh, with every…single…order. So whether you and a group of friends are hosting a small get together, or you have a birthday party, work event or school...
Read More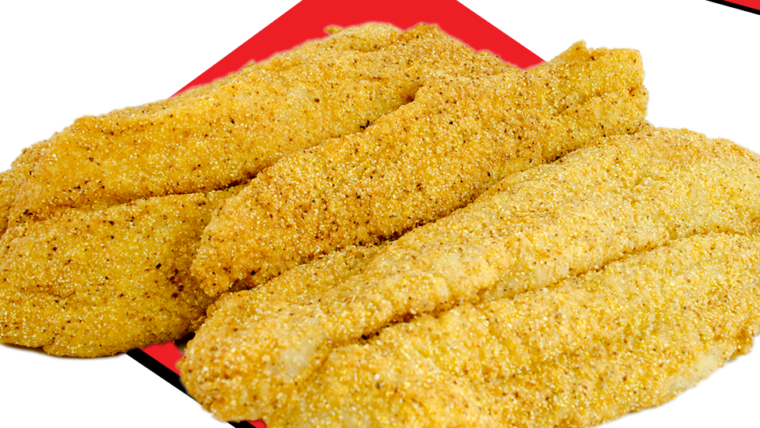 Nada Shamah in Press
Oct 31, 2017
Comments Off

on Seashell Restaurant: It Doesn't Get Better Than This!
With a name like Seashell, you have to know our seafood is a MUST HAVE. We pride ourselves on using only the freshest, finest ingredients. We believe that delicious food should never cost too much, and that just because the quality is top-notch, the price does not need to be. When we first opened our doors, we knew that the key to success is always going to be our customer's satisfaction. This is a promise we made that we know we will never break. Whether you are in the mood for our delicious catfish, shrimp and other seafood selections,...
Read More