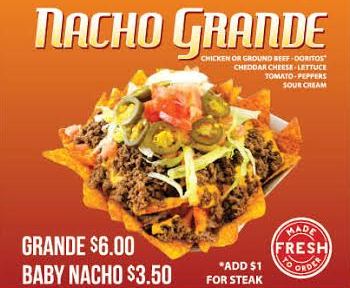 Jazzy in Press
Nov 21, 2014
Comments Off

on Seashell Restaurants' Mexican Menu
¡Hola!  Are you in the mood for some Mexican food today?  Seashell Restaurants is now serving tacos and nachos with your meat choice of Beef, Chicken, or Steak. You can mix or match your tacos with your choice of the three different kinds of freshly chopped meat, ALL topped with the freshest produce picked daily: shredded lettuce, shredded cheese, diced tomatoes, and a dollop of sour cream. ¡Mmmmm…..delicioso! You can also try out their Loaded Cheesy Nacho Grande: Doritos Nacho Cheese Chips Topped with your choice of fresh meat...
Read More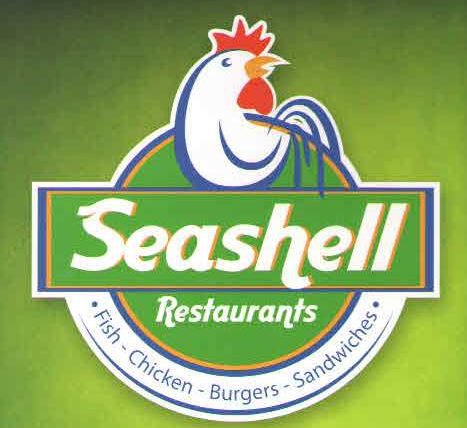 Jazzy in Press
Nov 18, 2014
Comments Off

on All about Seashell Restaurants
 Ten years ago is when Seashell Restaurants first open their fast food chain.  Right from the get go, Seashell Restaurants promised to create great quality food and excellent customer service for a great price and that is what they have achieved in ever since.    Their locations are ALL located in the East Side of Chicago, from one fast food restaurant to another, they have expanded into a family style restaurant that offers dine-in, carry out, and catering services.  I was always wondering what kept this particular chain open all along....
Read More