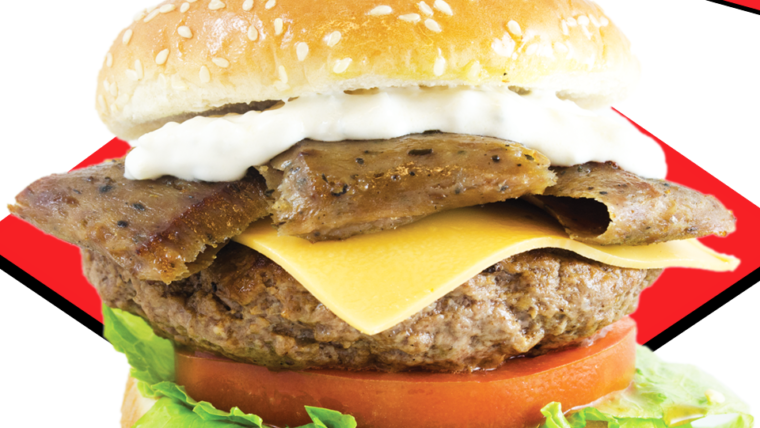 Nada Shamah in Press
Oct 31, 2017
Comments Off

on Burgers, Wings, Fish, Shrimp! And SO Much More!
Now that's a burger! We know our fish and chicken, but we also know much, much more! Have you tried a gyros burger? If not, what are you waiting for? Seashell's fresh delicious ingredients and combos will leave you wanting more. Delicious cuts of meat, combined with the perfect spices to deliver a burger bursting with flavor! Top it with cheese and jalapenos, lettuce, onions and tomatoes and enjoy! Check out this and more. Only from Seashell!
Read More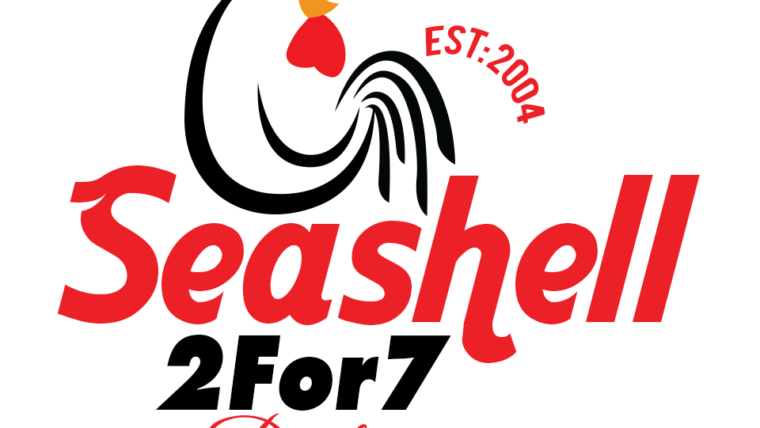 Nada Shamah in Press
Oct 31, 2017
Comments Off

on Delicious Deals that Can't Be Beat!
Yes, Seashell is home of the 2 for $7, but we also have some other options we know you will love! Can't decide between shrimp and chicken? Buffalo wings or a fish filet? We can't either! Some things are just meant to be paired! Check out the delicious, Seashell 2 for $5 options today. Mix it up! We won't tell anyone. Only from Seashell!
Read More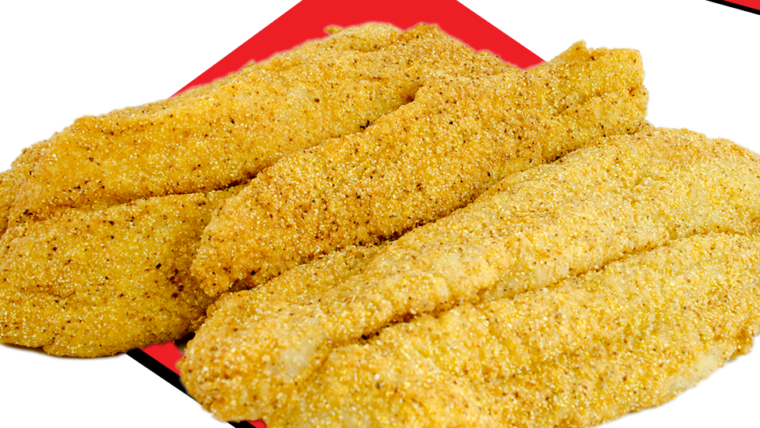 Nada Shamah in Press
Oct 31, 2017
Comments Off

on Seashell Restaurant: It Doesn't Get Better Than This!
With a name like Seashell, you have to know our seafood is a MUST HAVE. We pride ourselves on using only the freshest, finest ingredients. We believe that delicious food should never cost too much, and that just because the quality is top-notch, the price does not need to be. When we first opened our doors, we knew that the key to success is always going to be our customer's satisfaction. This is a promise we made that we know we will never break. Whether you are in the mood for our delicious catfish, shrimp and other seafood selections,...
Read More
Jazzy in Press
Nov 26, 2014
Comments Off

on Happy Thanksgiving from Seashell!!!
Happy Thanksgiving from EVERYONE at Seashell Restaurants!!!  They would like to wish your family and friends a very blessed Thanksgiving.  This is the time to give thanks to everyone around you, whether its your family, your friends, your neighbors, and whoever you know.  Take the time to cherish the moments with them and its the time to give to the needy.   Due to the Holiday, ALL of the Seashell Restaurants' locations will be CLOSED on Thanksgiving Day, which is on Thursday, November 27, 2014.  They will reopen on Friday,...
Read More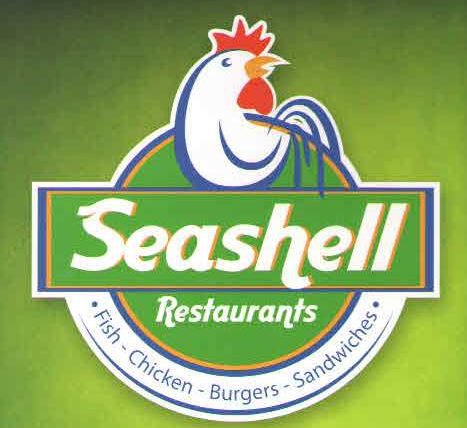 Jazzy in Press
Nov 18, 2014
Comments Off

on All about Seashell Restaurants
 Ten years ago is when Seashell Restaurants first open their fast food chain.  Right from the get go, Seashell Restaurants promised to create great quality food and excellent customer service for a great price and that is what they have achieved in ever since.    Their locations are ALL located in the East Side of Chicago, from one fast food restaurant to another, they have expanded into a family style restaurant that offers dine-in, carry out, and catering services.  I was always wondering what kept this particular chain open all along....
Read More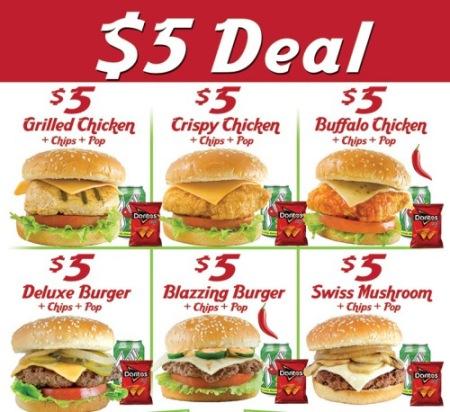 Jazzy in Press
Nov 10, 2014
Comments Off

on $5 Meal Deals
Want to try a delicious meal for JUST $5? Try one of our freshly handmade burger meals. WOW!?!? ONLY $5!?!? And it comes with a Pop and Chips?  I don't think you can find a deal as great as this one anywhere else. What an AMAZING DEAL! ORDER TODAY! Your options include the Deluxe Burger, the Swiss Mushroom Burger, and the Blazing Burger.  You also can choose any of our freshly Grilled or Crispy Chicken sandwiches as well. Don't forget to try our NEW Hot Buffalo Chicken sandwich, tossed in HOT Buffalo Sauce.  Our sandwiches...
Read More